First solar wind data for JENI onboard JUICE!
On June 5, less than two months after the successful launch of the ESA spacecraft JUICE (JUpiter Icy moon Explorer) towards Jupiter, the Jupiter Energetic Neutrals and Ions (JENI) sensor led by APL Johns Hopkins University in the USA and part of the Particle Environment Package (PEP) instrument led by IRF Kiruna in Sweden was successfully switched on for its commissioning. JENI became fully operational on June 14, with all its systems running nominally for a few days. The first data obtained in the solar wind by the instrument demonstrated its very good scientific performances in flight as expected. Unique high-quality data are foreseen at Jupiter in a few years!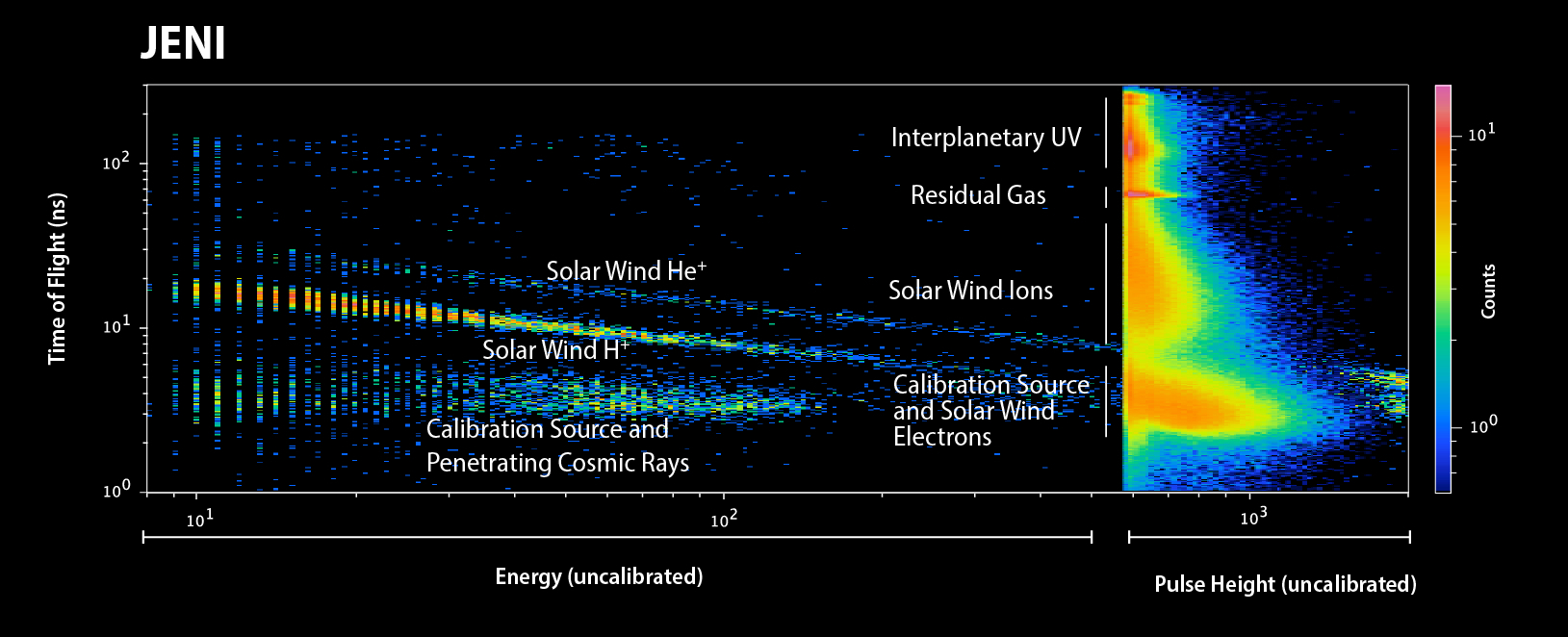 On July 3, the Particle Environment Package (PEP) instrument onboard the ESA spacecraft JUICE achieved a major milestone with the successful commissioning at low-voltage of all its six sensors, including the Jupiter Dynamic and Composition Analyzer (JDC) led by IRF Kiruna.Complete and more extensive functional tests at high-voltage will be performed in the coming months.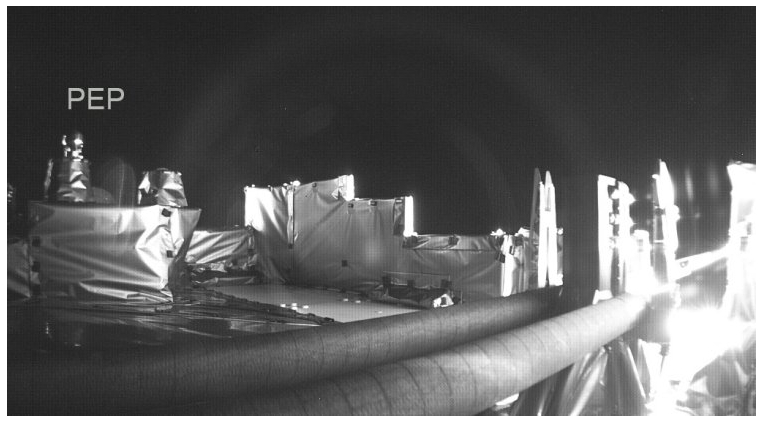 IRAP contributed to the JDC sensor for IRF Kiruna in Sweden by supplying its sweeping high-voltage power supplies, and to the JENI sensor for APL Johns Hopkins University in the USA by suppling and characterizing its Micro-Channel Plate (MCP) detectors. More info …
IRAP Contact