Juice: Latest preparations before launch!
IRAP organized from December 6 to 8, 2022 the Science Working Team meeting of the JUICE Mission for the European Space Agency.
JUICE (JUpiter ICy moons Explorer) is the first class L mission of the Cosmic Vision program from the European Space Agency, selected in May 2012. This mission will be launched in 2023 by Ariane 5 from the Guyana space center in Kourou, for an arrival In Jupiter in 2030. Its objectives are the study of the habitability and the functioning of the Jovian system (Jupiter, the atmosphere of Jupiter, the magnetosphere of Jupiter, its Europa, Ganymede and Calisto satellites, and the Ganymede magnetosphere).
This meeting allowed the instrumental and scientific teams to meet for the first time in face -to -face from the pandemic, as well as for the last time before the launch of the mission from Kourou scheduled for April 2023! The results of the latest tests at spacecraft and instrument level, as well as the preparation of the instrument commissioning were discussed. The recent observations of the NASA Juno mission obtained during its flybys of Ganymede on June 7, 2021 and Europa on September 29, 2022 were also presented. Finally, discussions about the modeling of the radiation environment of Jupiter and its effects on the instruments of Juno and JUICE concluded these very intense days!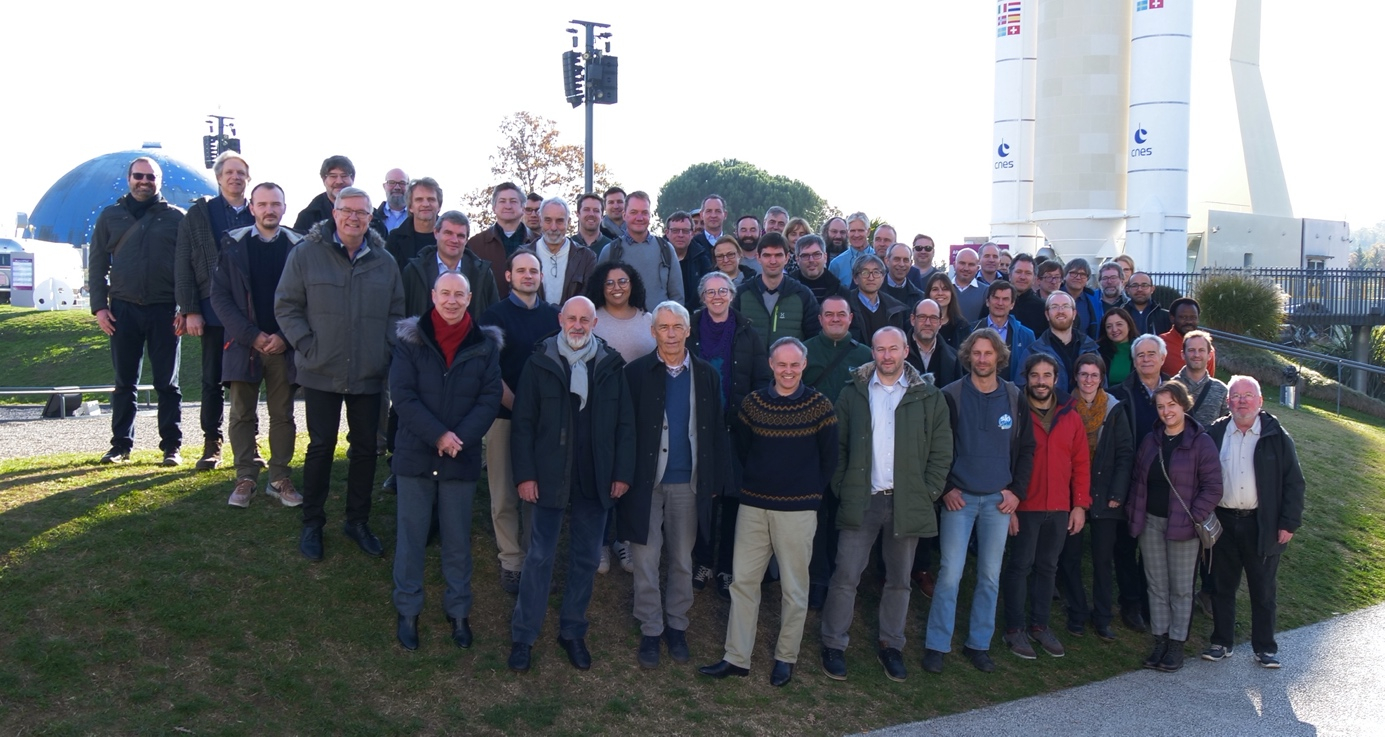 IRAP has hardware contributions to the JENI (Jupiter Energetic Neutrals and Ions) and JDC (Jupiter Dynamics and Composition) sensors for the instrument suite PEP (Particle Environment Package), as well as scientific implications within the instrument suite RPWI (Radio Particle Wave Instrument).
IRAP Contact